This page is geared toward helping you identify the ideal fragrance for your colleague, friend or family member.
When I curated this range of fragrances with their illustrations, I did my best to consider all kinds of special people in your life (and my own, to be honest!). From the fun loving, to the refined, the relaxed, to the busy, the traveller to the stay-at-home-er. I've attempted to ensure there would be a fragrance to fit each and every person in your life.
So take a look below to see the profiles I have in mind to help you find the perfect gift for your vip.
Getaway Range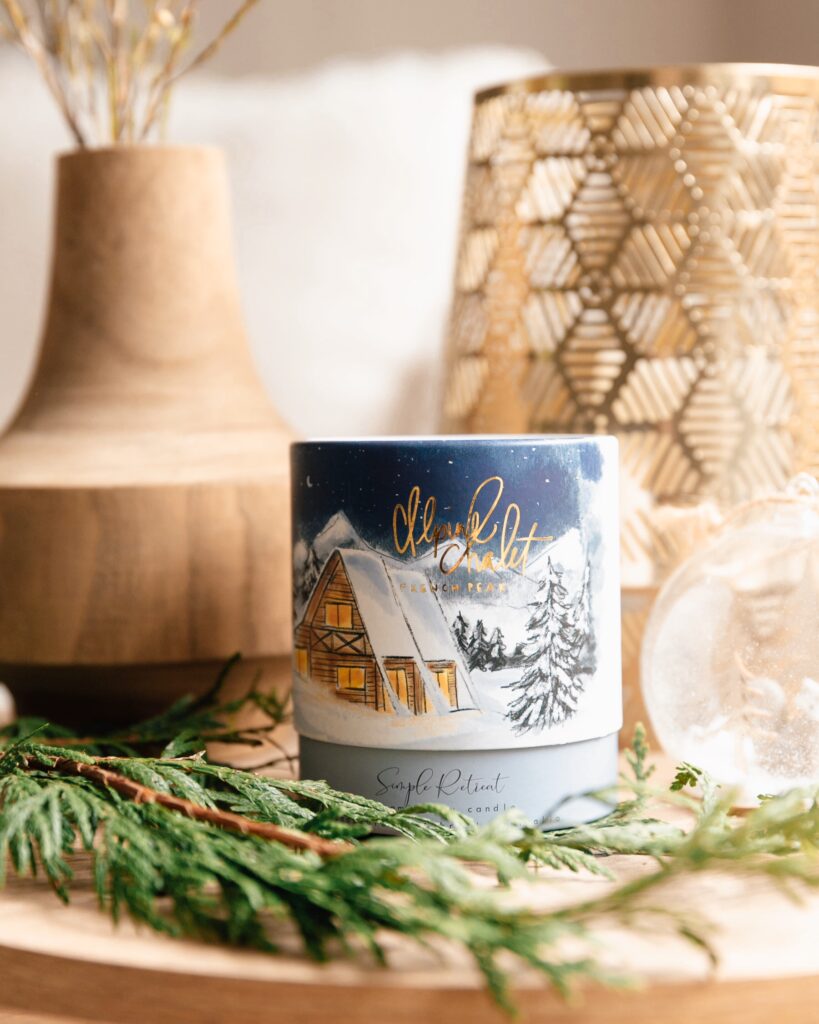 Alpine Chalet | French Pear
This scent is perfect for those who love all things relating to snow, baking or simply a bit of rustic charm!
Alpine Chalet is the kind of candle for those who love to escape, those who love the open air, but also enjoy an evening glass of red wine by the fire.
Consider those who love the cold, wintry weather- perhaps they enjoy extreme winter sports, or a cosy, rustic cottage.
This scent also has male appeal too because it's not too sweet or feminine in perfume.
Bali Beach | Orange Blossom & Coconut
Bali Beach is perfect for those who love tropical destinations, those who enjoy long summer days by the sea- this scent is bound to be a real hit.
This is scent is also perfect for those who love vibrancy, fun and have a sense of adventure.
Or perhaps those haven't been able to get out much, and would appreciate a little escape in their home.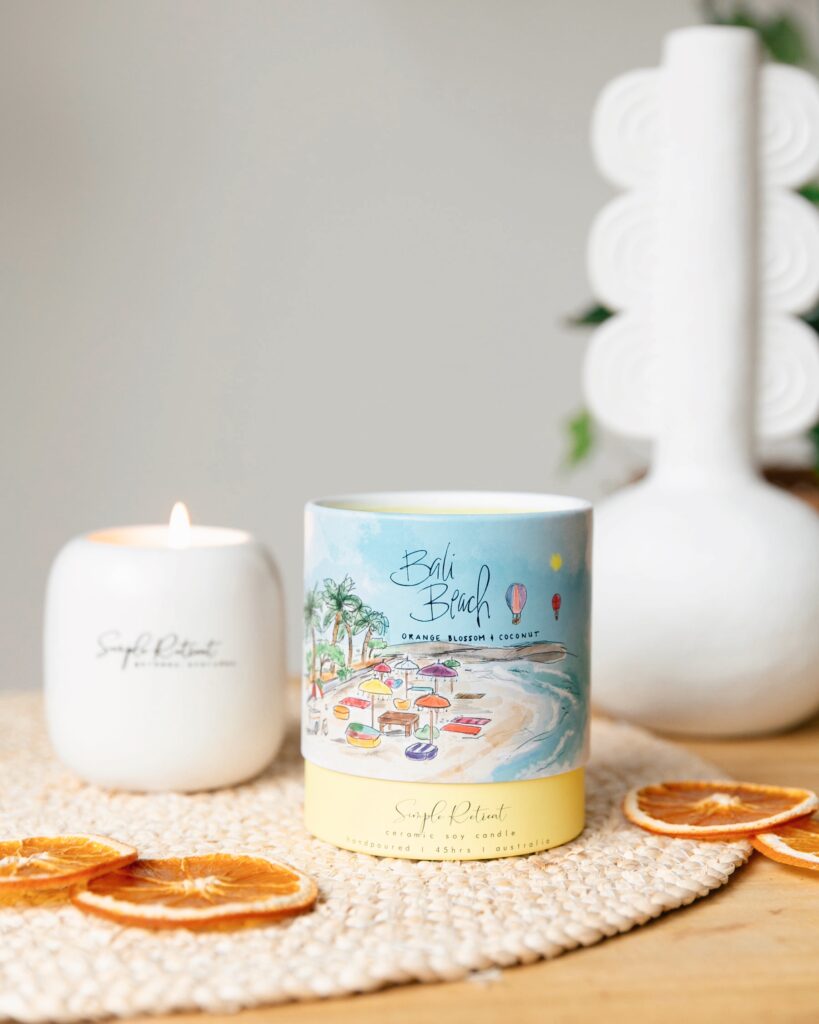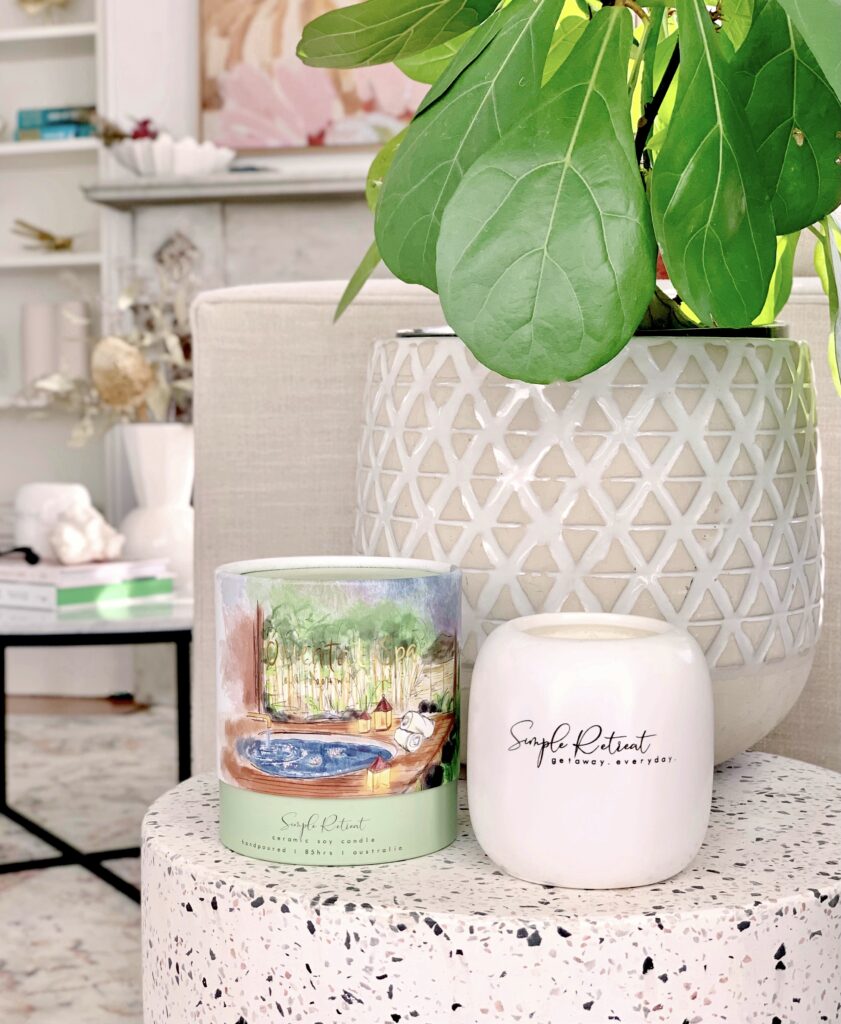 Oriental Spa | Bamboo & White Lily
This is a gentle scent for those who have busy careers, are always on the go, and simply need a break.
Nature-loving friends are sure to love this!
If you have a friend who loves visiting spas or getting massages, this scent is 100% for them
But this scent is also special for those who have had a tough time, perhaps gone through some struggles. This scent invites reflection and rest without being cliche.
Spring Gardens | Champagne & Berries
With the scent being Champagne & Berries, this is definitely your go-to scent for celebratory events!
For those who are known for their sweet tooth, they will LOVE this.
This scent is perfect for those friends who love to throw a good party- because this scent will set the scene perfectly.
Of course, it's perfect for those who love their garden, high teas, those pretty, feminine things- this scent and illustration will be loved by them.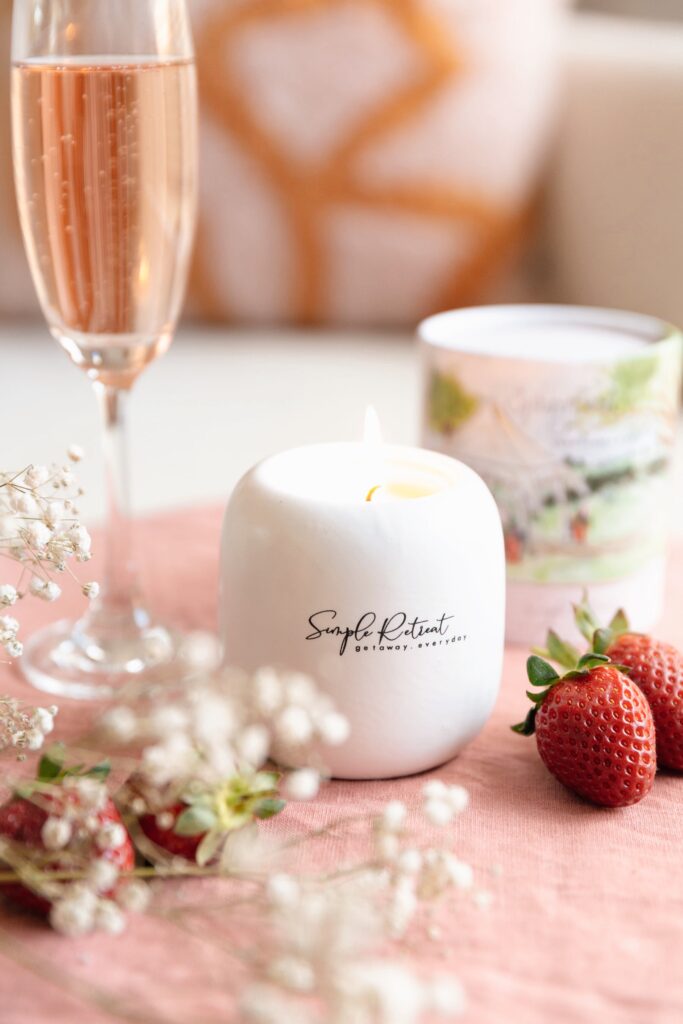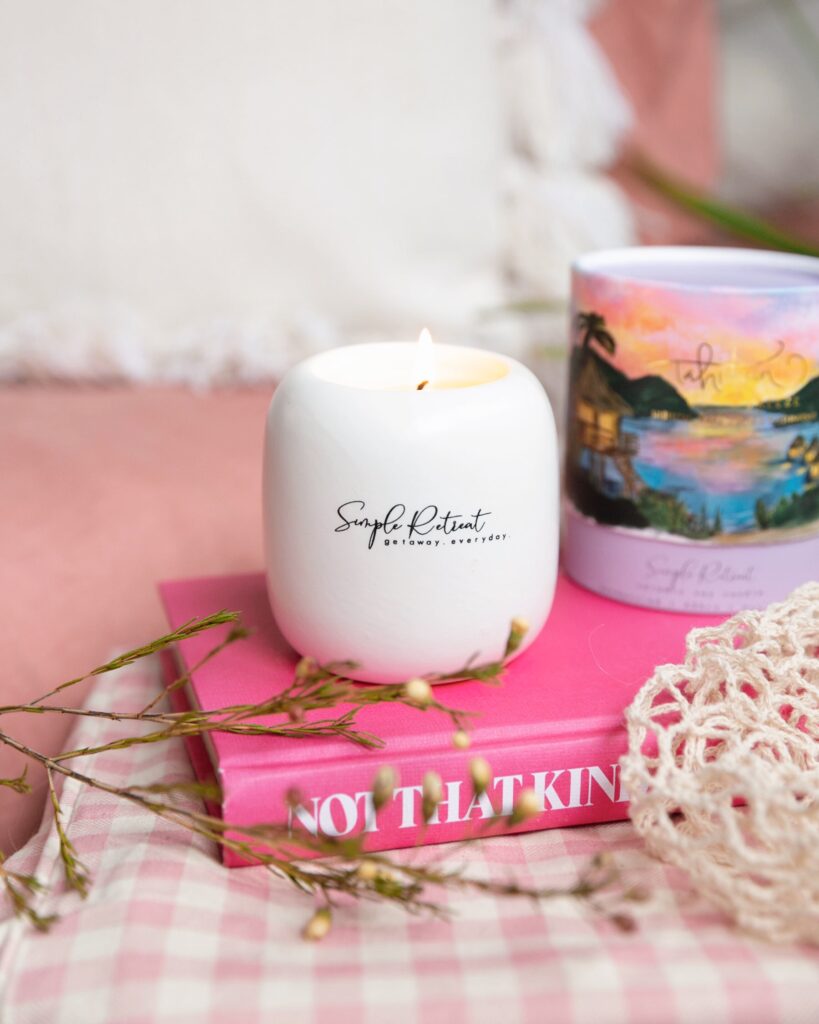 Tahitian Breeze | Hibiscus, Raspberries & Passionfruit
There is something a little more sophisticated and refined about this scent- the infusion of the hibiscus flower and orchids make this scent a very good choice for those who like the finer things in life.
It's also a subtle scent which is perfect for those who may not like overpowering fragrances.
This scent is of course beautiful for those who may have honeymooned to places such as Fiji or Tahiti. In fact, it's perfect for those who are romantic at heart.
That being said, it's the perfect scent to gift to your partner on Valentine's Day…or Galentine's Day!
Tuscan Summer | Sweet Melon & Ripened Fig
Well, as the name suggests, this scent is likely to be loved by those who love the idea of, or have travelled to Tuscany.
It's bursting with fruits, so for the fruit lovers, this scent will be a hit!
Might I add, this is the perfect gift for those who love to throw a summer soiree or pool party.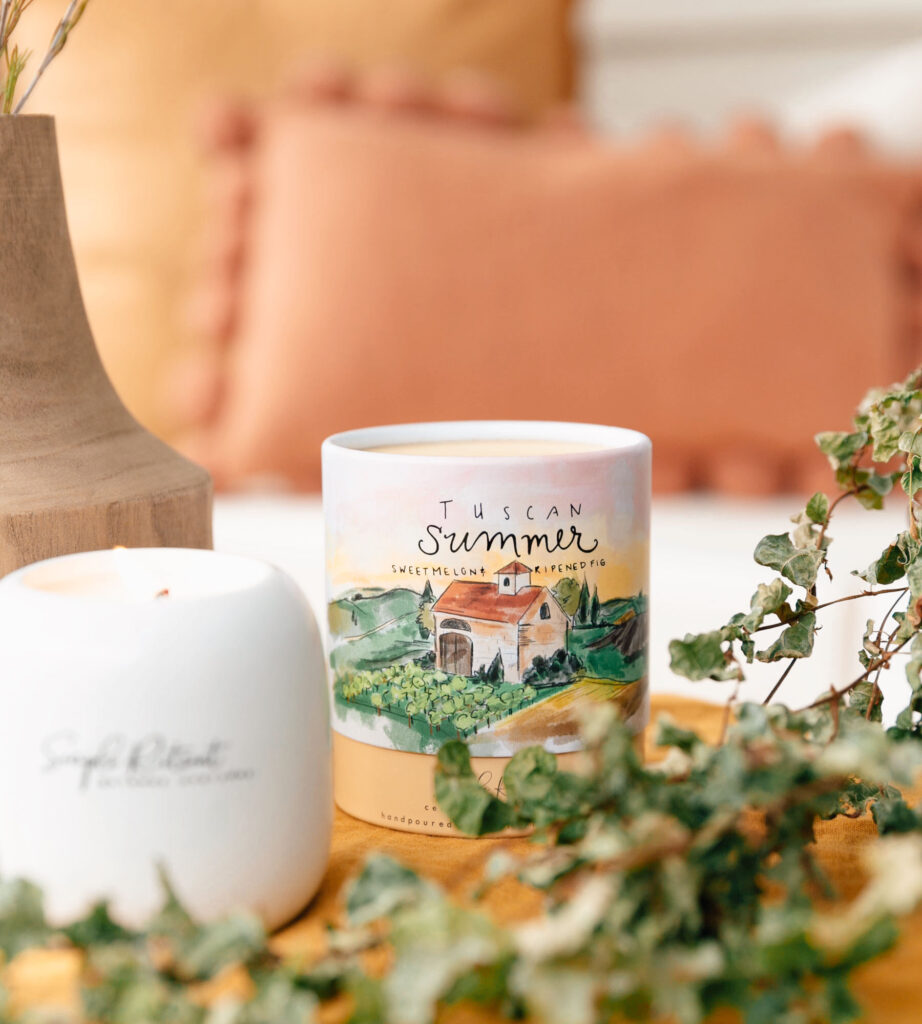 Everyday Range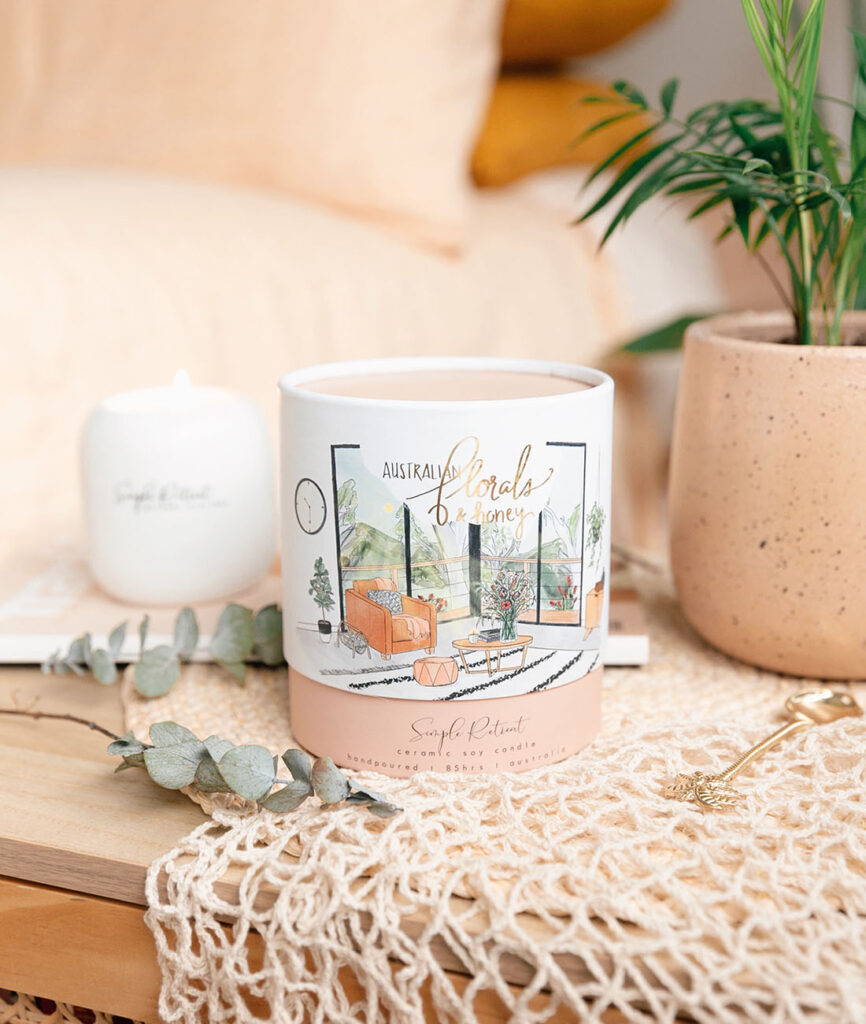 Australian Florals and Honey
The perfect scent the older generation – consider mums, mother-in-laws, grandmas, because it has a beautiful, warm floral bouquet.
It goes without saying- for the floral lovers this scent will be a hit.
If there are people in your life who only dream of relaxing, this scent will certainly fill their home with a fragrance that sets the scene to enjoy a few quiet moments.
Clean Linen
This is my choice scent if your friend loves candles but despite all my other descriptors, you just don't know which scent to go with!
For those friends who always have immaculate homes- because this scent promotes cleanliness
For those friends who wish they had immaculate homes! #yesthatsme
If you have a friend with kids, most mums won't say no to clean linen #dirtynappiesbegone
It's also a wonderful scent for those who love to host- have guests over, because it's the perfect fragrance to scent a guest room.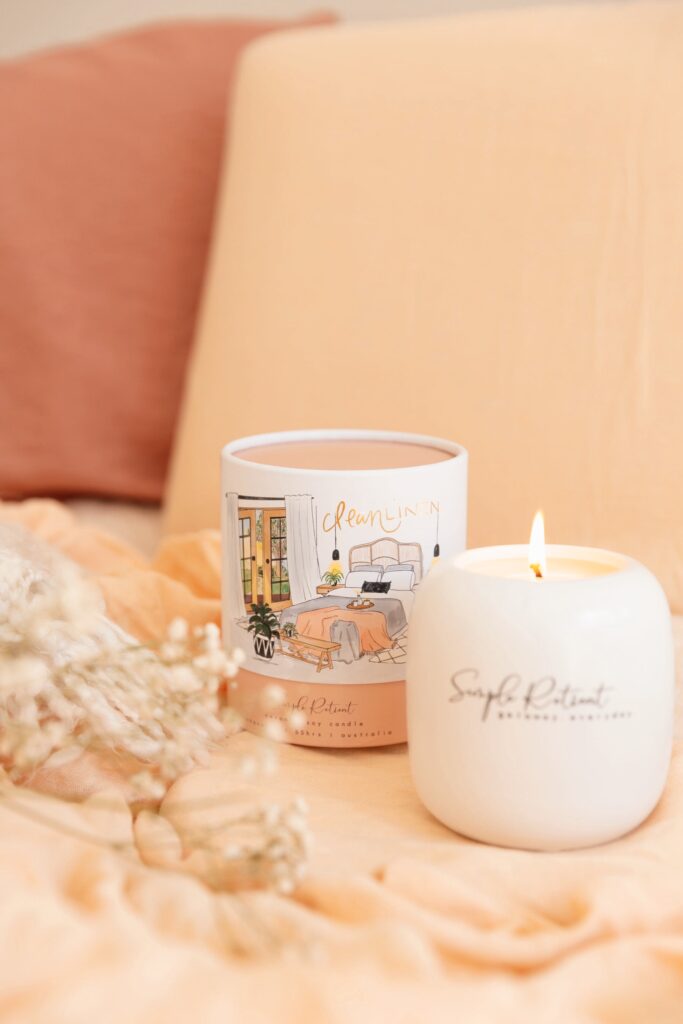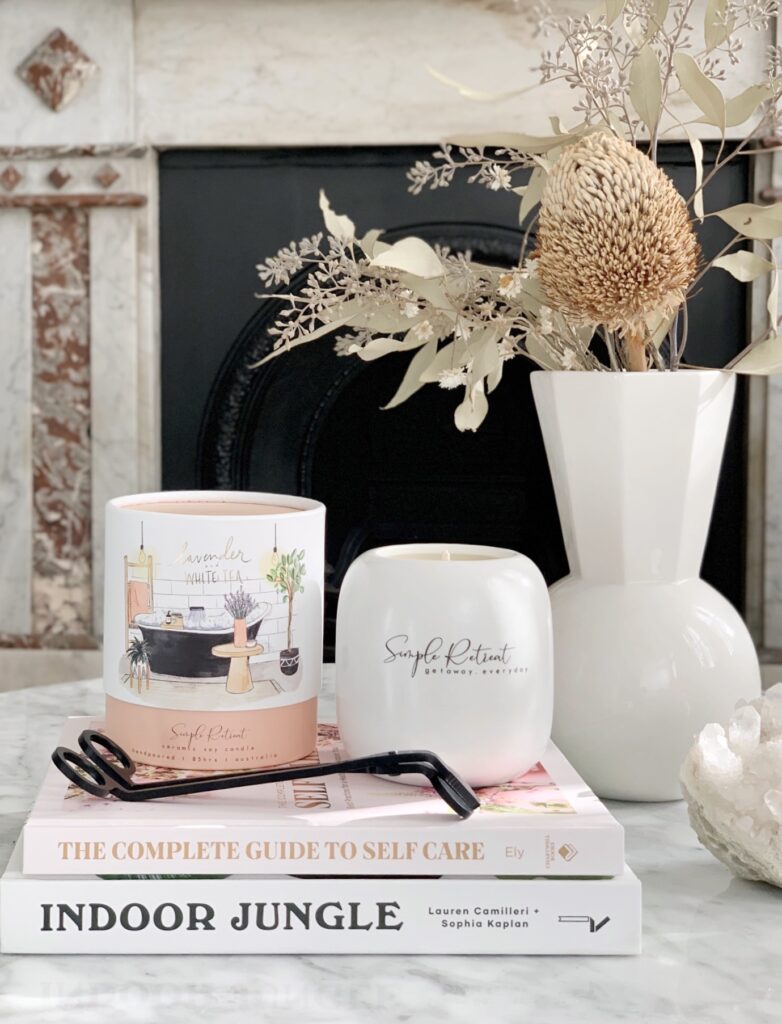 Lavender & White Tea
The perfect scent for floral and herbal tea-loving friends ☕
This fragrance is also perfect for the older generation – it is a timeless, classic fragrance and so beautifully balanced by the lavender that your mother, aunty, in-laws or grandmas will love this.
Friends who may struggle with insomnia, lavender can assist with preparing the body for sleep
Also the perfect fragrance for your friends who enjoy a bit of pampering- those bubble baths, relaxation, down time.
Also a wonderful scent for the time-poor friends who are so busy, yet are always on the lookout to relax and unwind.
Here sums up my overview of fragrances to help you find the best fit to gift those in your life.
I hope this was helpful – as I have found it helpful for myself as well!