"So, now that I'm finished with my candle…what on earth do I do with the jar?"
I totally understand this problem.
And it pains me to think that once you've burnt through your candle, you stand there questioning whether or not to awkwardly repurpose the jar, or to just throw out this thing of beauty.
Whilst I have some fab ways you can re-purpose your jar in the home, I have an even better solution!
RECYCLE YOUR JAR WITH US.
That's right! Simply wash out your jars thoroughly with warm, soapy water. How?
Fill your jar with BOILING WATER and let it sit until the water goes cold and the wax sets on the surface
Pour out the cold water and pull out the pieces of wax which will have set
Wash your jar out thoroughly with warm soapy water.
Dry down and it should be good to go!
Then, once you have collected FIVE sparkling clean Simple Retreat candle jars, simply post them back to me with your name, postal address, and email address (post at own cost, approx. $16).
And in return?
I WILL SEND YOU A $65 GIFT VOUCHER.
Why? Because not only does your ongoing rest and sanity matters to me; not only does cash back in your wallet matters to me, but taking care of our precious environment equally matters!
That way, my candles and their calming effect can live on across your homes, communities and keep our world smiling.
---
HOW TO Protect your jars during transit:
Scrunch up bubble-wrap/tissue paper/any old paper and pack it tightly inside each jar so there's very little wriggle room.
Individually wrap up each jar in bubble-wrap until the jar has been wrapped multiple times.
Package your 5 jars in a box lined with bubble-wrap and ensure the box holds the jars closely together.
Fill any gaps in the box with any old scrap fabrics/bubble-wrap/scrunched paper to eliminate as much wriggling and knocking about.
CLEARLY mark the box as Fragile: Contains Ceramicware. (You can also ask Australia Post to use Fragile packing tape on the box.)
Try and eliminate any wriggle room as much as possible in and around the jars. If any of the jars are broken in transit, you will still receive the gift card if it's clear that all the necessary steps above were taken to avoid breakages.
Just let me know when you're ready to post the jars and I'll give you the address to post them to (post is at own cost, anticipate approximately $16.00).
---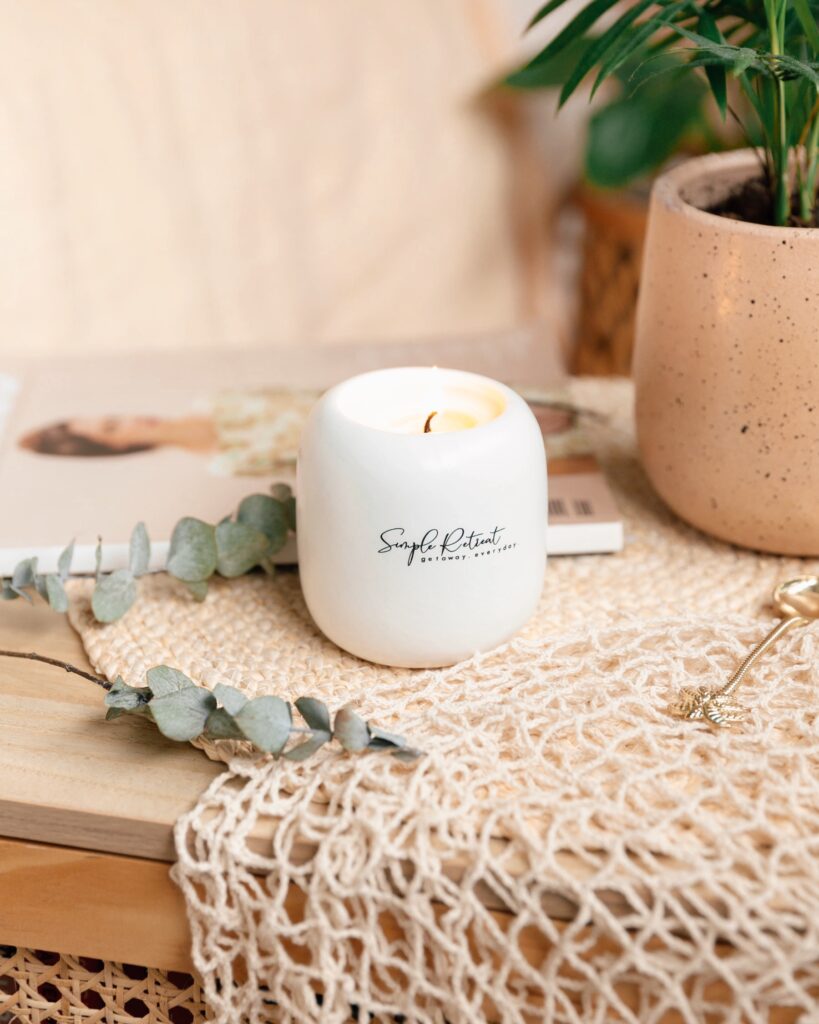 Finally, I tribute this initiative to my late brother-in-law, Ryan Robertson, who passed away in November 2020 at 32 years old.
Ryan was an environmental conservationist at heart who did whatever he could to contribute to caring for and loving our planet.
Reggie, this one's for you, with love.