Simple Retreat
your everyday getaway.
~ Custom Ceramic Jars ~
Made exclusively with and for Simple Retreat to offer you something stylish, sophisticated and versatile.
~ Original Gift Box Illustrations ~
Unique illustrations brought to life by friend Meryl and I. We worked closely to create artwork that can inspire an everyday getaway in your home.
~ Sustainable ~
Creating an opportunity to re-use and re-fill your candle jars once fully burned through. Click here to find out more.
Hi! Tan here.
If you need a break from life's chaos…if you're looking for ways to rest, relax or transform areas of your home into a haven… welcome to the club.
Because I feel the same way!
These candles were released in March 2021 during the COVID-19 pandemic. One collection was born out of my goal to embrace the everyday life, and the other collection was inspired by travelling, escaping, and quite frankly- simply having a break.
So why not take a moment to browse my range and see if there's a fragrance with a beautifully paired illustration that can help spark your next simple retreat.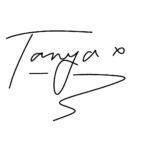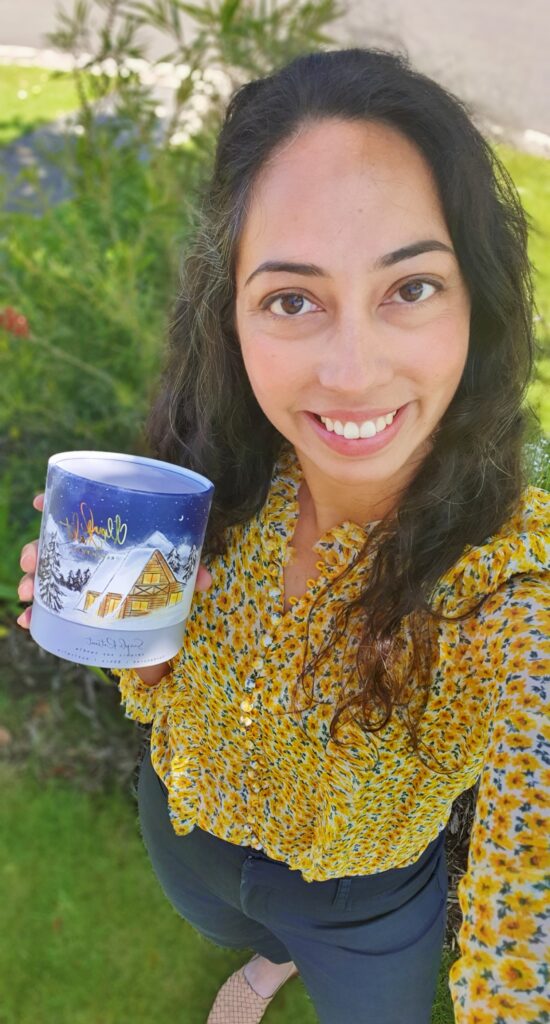 Quick Buy – Top Sellers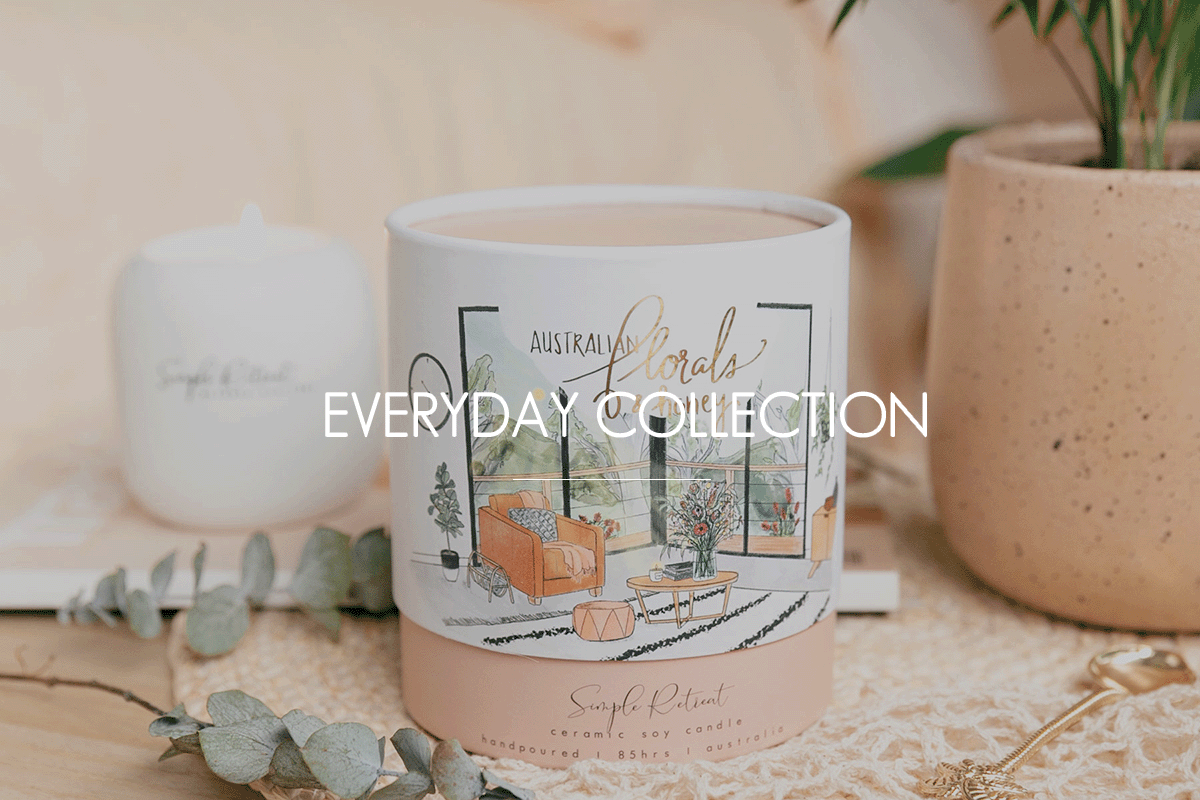 It is more blessed to give than receive…
Are there people in your life who could be encouraged in a small way? Someone who is experiencing a tough time? These candles were designed to bring a little light to people in your life- in any circumstance.
This is why I created my value sets. If you purchase a value set of 3 to 5 candles, you'll have a small supply of gifts ready to go when you need them.
Simply select the scents and I'll take care of the rest.
Don't forget- FREE shipping over $85.00 with the code "FREESHIPPING" at checkout.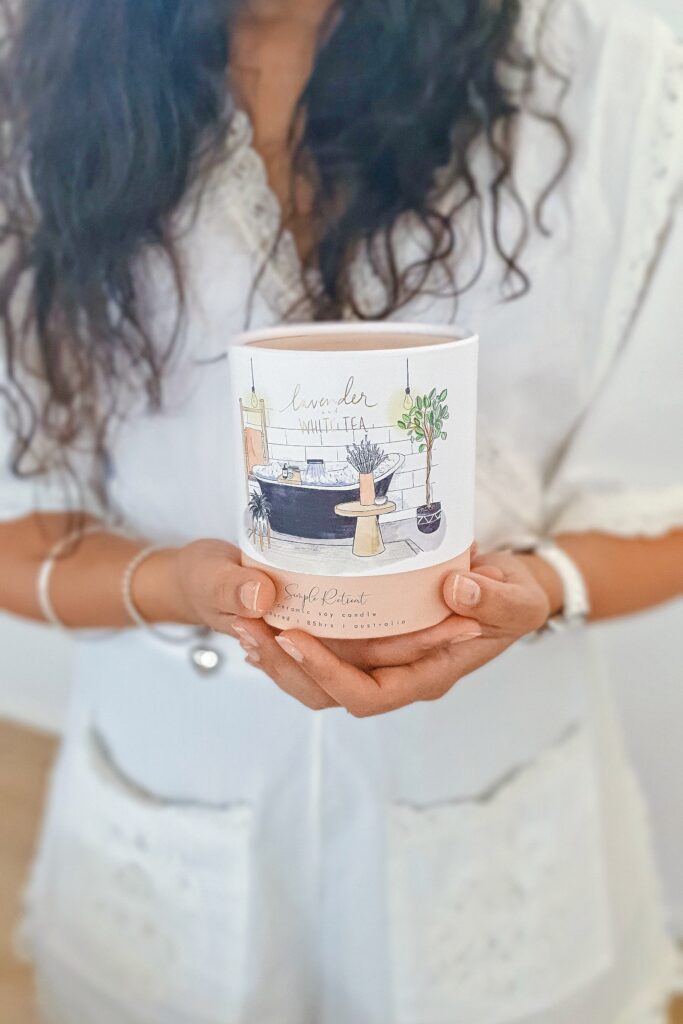 Designed to suit any home
"Wow Tanya!! Your candles are absolutely gorgeous. I bought a bundle for gifts but now I want to keep them all!! The white vessel is so elegant and I can't get over your gift boxes. Thanks so much!"
– Elise, March 2022